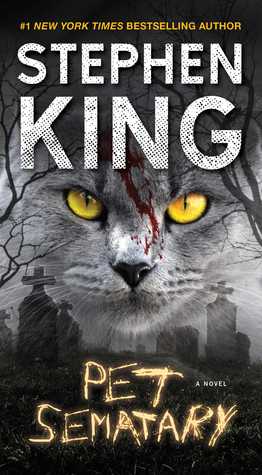 Pet Semetary by Stephen King
~All of the kids in Ludlow, Maine know about the Pet Semetary behind Lou Creed's house, and more than a few of the adults know the dangers that lurk beyond it.
It's been a while since I read a Stephen King book, and I picked this one up at the airport in Charlotte. It gave me slow creepiness that I was craving, along with a terrifying, fantastic story.
The Zombie Autopsies by Steven C. Schlozman, MD
~Dr. Stanley Blum volunteered to join the medical team that may be humanity's last hope for a cure to the zombie epidemic.
I decided that in order to get into the head space to revise my zombie novella, I needed to read a zombie book. The Zombie Autopsies certainly got me into that mindset. It's a scary, realistic medical-type journal of zombie research.
Take the Monkeys and Run by Karen Cantwell
~Barbara Marr is just a typical suburban mom going through a separation with her husband when monkeys suddenly appear in the trees of her suburban Virginia home.
I didn't know what to expect with a title like Take the Monkeys and Run. It turned out to be a fun, cozy mystery with a funny protagonist. The climax did run a bit long, but overall I enjoyed it.
Brimstone by Cherie Priest
~Tomas Cordero dreams of fire after the Great War, and he unknowingly shares these dreams with Alice Dartle, a clairvoyant who believes she can help the shell-shocked veteran.
This is an art deco, historical fantasy that I wasn't too sure about when I took it off the shelf at Barnes & Noble. But I'm glad that I did. Both Tomas and Alice were compelling characters, and their dueling points of view added a whole lot of tension.