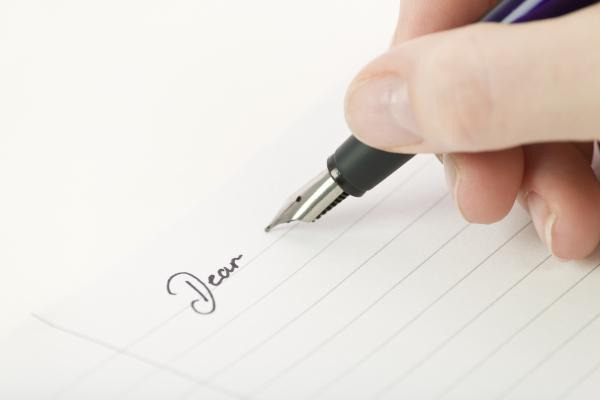 The other night, I was exhausted. Tired to the point where I consciously knew that I should go to bed but kept surfing through Pinterest anyway. I started at do-it-yourself crafts with license plates ended up on Halloween decorations for my back patio. Then I found myself on Amazon, typing things like creepy garden ornaments and lawn ornaments into the search bar. (I did find a particularly awesome T-REX-eating-lawn-gnomes statue.)
My brain obviously goes to weird places when I'm tired, and it jumps from one topic to the next, to the next, to the next. It typically doesn't turn those thoughts into actions. I might decide one night to write a SPECTACULAR blog post and then sit down the next day to realize the idea was utter nonsense.
But one of the places my mind traveled to the other night doesn't look all that weird in the harsh light of day.
The great actor Gene Wilder passed away on August 29th. I loved watching him in Young Frankenstein and Blazing Saddles, and I thought about writing a blog post about how much I enjoyed his movies. That was until I read a sarcastic comment on Facebook. Typically I don't put much stock in sarcastic or caustic Facebook comments, instead just scrolling past to pictures of cute animals or vacations. But this one made me pause. The gist of it was "why would you air your feelings about someone after they're gone when you haven't said anything about them when they're alive?"
It's a fantastic point. The argument could be made that airing those feelings after someone has passed away shares memories and love with the grieving community. But if you feel that strongly about someone and their work, why not tell them when they're alive?
So that's what I'm going to do. I'll be writing fan letters over the next few weeks, to JK Rowling, to Stephen King, to William Shatner, and to others. Because it makes a whole lot more sense (to me) to tell these people how much I enjoy their work while I still have the chance.